Get More than Resumes. Get Results.
Bridging the gap between employer needs and highly motivated candidates is one of the ways Goodwill SF Bay creates career pathways for local people in need.
Goodwill SF Bay is a great way to connect with a work-ready pool of qualified candidates. Our Employer Engagement Team is dedicated to matching employers with the right candidates.
0
%
of our trainees we place in jobs have at least a 12-month retention rate
*84% of the individuals we reach confirm that they are still employed. We average a reach rate of 50%-60%.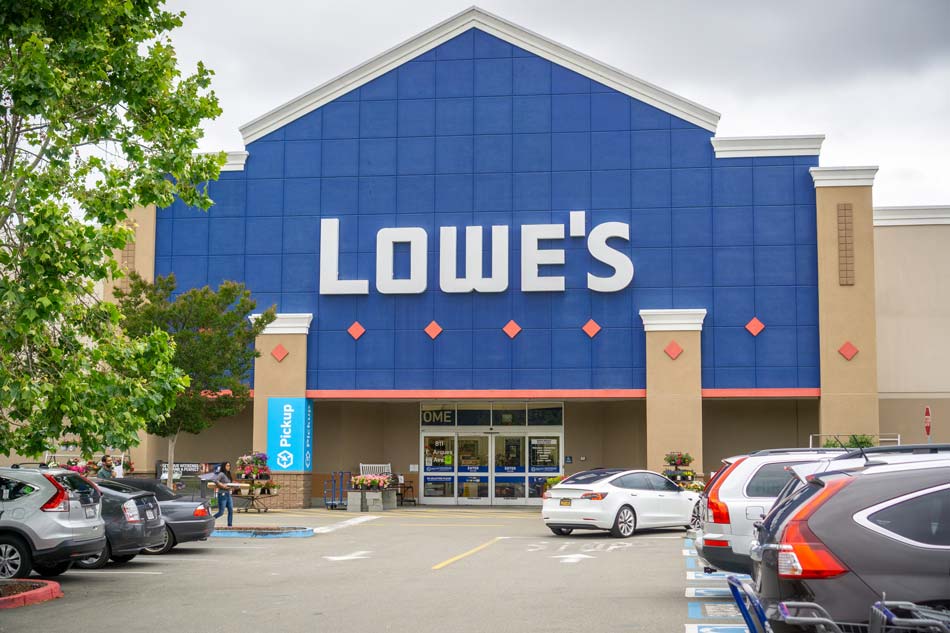 Goodwill has consistently provided training relevant to our business and presented us with qualified applicants for our organization. We are looking forward to expanding our partnership.
Denza, Lowe's of SF
Goodwill SF Bay is partnered with more than 334 leading Bay Area and national companies for job placement services. Want to learn more about how the Goodwill Employment Engagement Team can help your business? Contact Travers McNeice at tmcneice@sfgoodwill.org





























Networking
Partner with Goodwill to create job fairs, hiring events, informational interview sessions and more.
Recruitment
Goodwill's career advisors will assist you in writing job descriptions specific to your business needs–which Goodwill automatically distributes through its wide-reaching workforce network.
Placement
Choose initial pre-screened candidates through Goodwill, or let Goodwill screen a large pool of applicants comprehensively, sending you only the most qualified.
Retention
Select Goodwill candidates come with ongoing career development and guidance counseling from Goodwill, helping you reduce turnover.
Employment Strategy
By sharing with Goodwill the mission, culture, and skill needs unique to your business, you can jointly develop a pipeline of candidates well-trained for future openings.