We proudly collect, sort, repair, reuse, resell, and properly recycle electronics and computers at Goodwill of San Francisco
As a result, we have diverted over 3.3 Million Pounds of Electronics Every Year
San Francisco Goodwill is a certified collector/handler of electronic items under state regulations. Donate electronics—working or not—at one of our 26 convenient drop off locations throughout San Francisco, San Mateo and Marin counties.
When you donate your electronics to Goodwill, you are helping individuals with multiple barriers to employment in your community get jobs through training and skills-building, while also helping the planet. Goodwill is committed to creating a sustainable environment. With each donation, you help divert toxic electronic waste from landfills. Moreover, all of this is tax deductible too! The revenue generated through Goodwill's electronics recycling program funds local job training programs for disadvantaged people struggling to find employment.
How does electronic recycling and data privacy / destruction work?
We destroy the data on all electronics before reselling, e-recycling, or disposing of as e-waste. We use Department of Defense standards, NIST 800-88 standards, and/or manufacture factory reset on all data containing electronics before reuse. All e-waste is processed within 90 miles with a R2 and E-steward certified partner, in turn lowering our carbon footprint.
Privacy matters to you and it matters to us. Your data will be wiped or destroyed before we resell any items. We reuse what we can by repairing and re-selling items in our stores and through our online e-commerce channels. We repurpose items that cannot be repaired by disassembling and separating metal components, which are sold to reputable state recyclers.
When you donate your electronics to San Francisco Goodwill, you get peace of mind that your sensitive data and materials are managed securely.

Electronic items we accept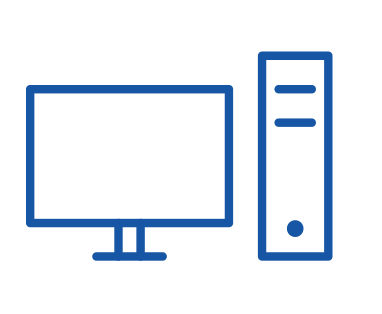 computers & components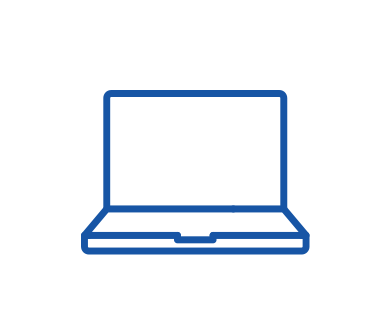 laptops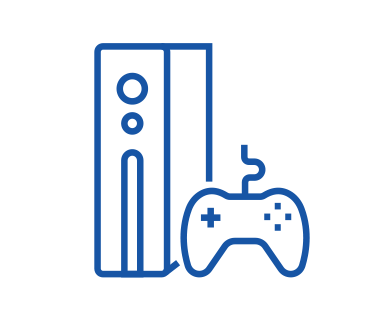 video game consoles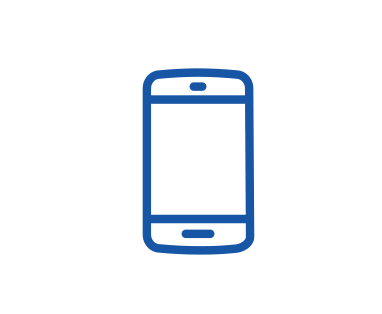 cell phones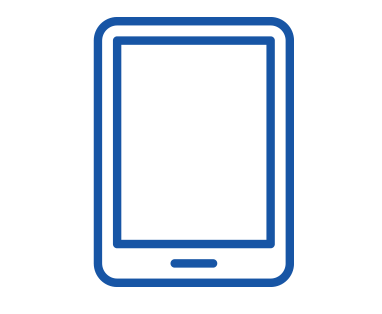 tablets & iPads
smart watches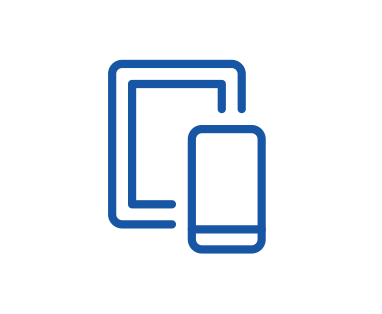 GPS devices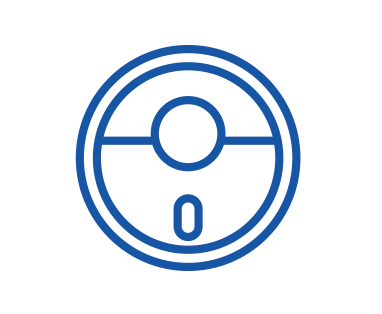 Roomba & smart vacuums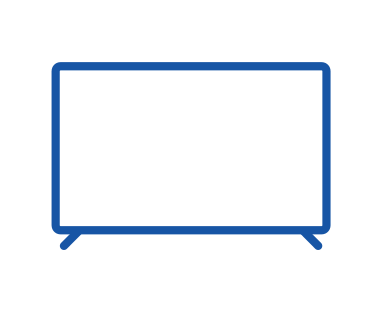 televisions & monitors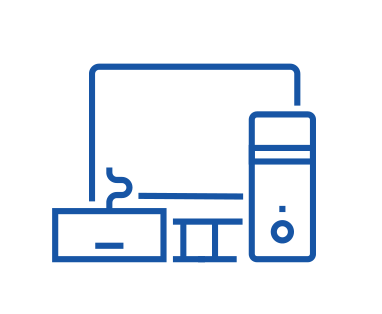 audio equipment: receivers, tuners, speakers, etc.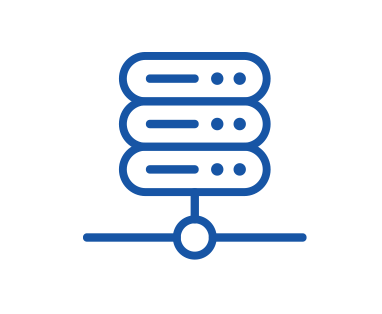 routers, networking gear

streaming / cable boxes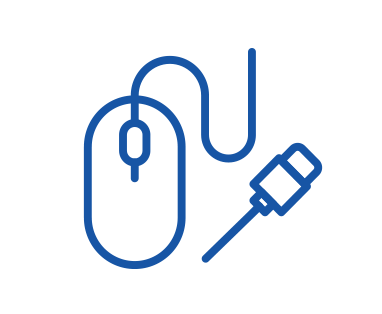 mice, cables
cameras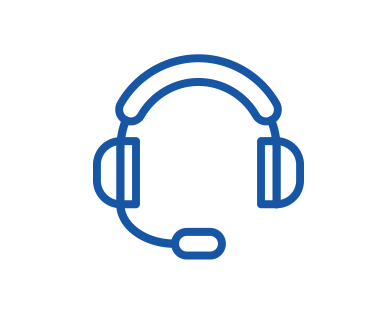 headphones

Household appliances we accept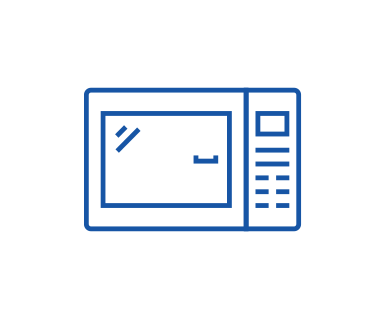 microwaves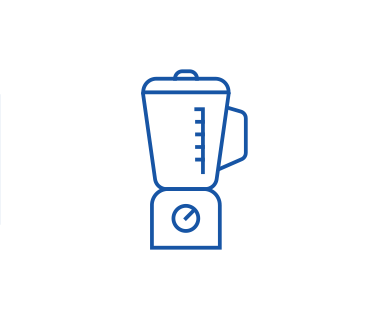 blenders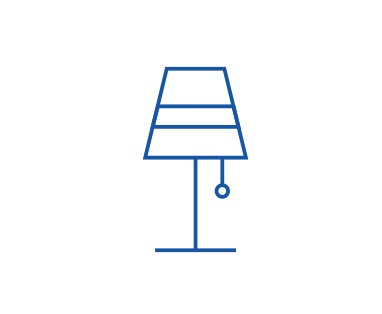 lamps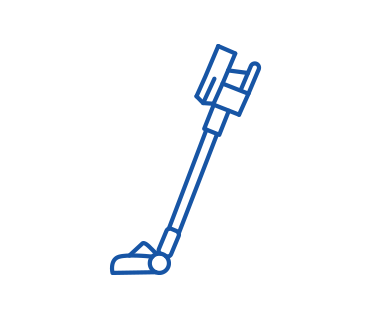 vacuums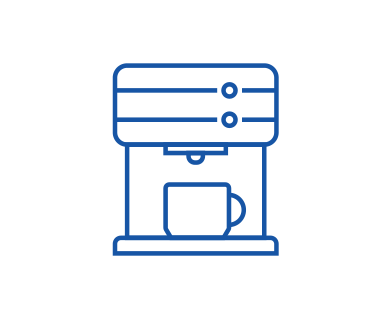 coffeemakers

scales

Items we do not accept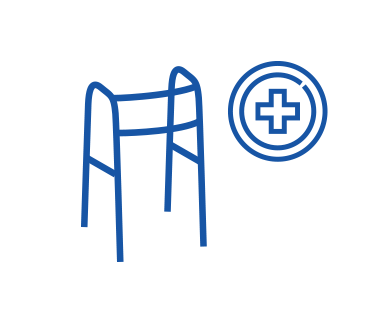 medical equipment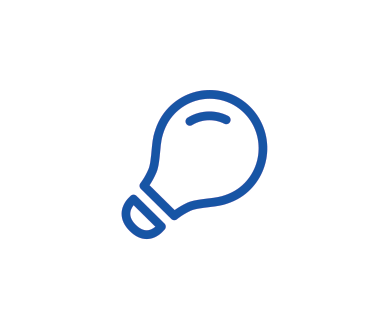 lightbulbs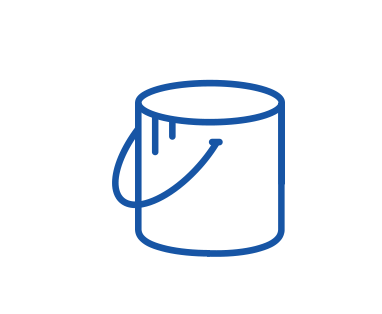 hazardous material

batteries*
*Batteries contain dangerous metals that can contaminate our soil and water. However, there are organizations like Call2Recycle, that are making it easier than ever for you to help keep those toxic AAs out of our area landfills.
Help us help the community with your donations 
When you donate your electronics to Goodwill, you are helping individuals with multiple barriers to employment in your community get jobs while also helping the planet.
We process, repair or recycle parts from damaged electronics for resale through our Goodwill retail store locations and online marketplaces. Any items that do not pass our multi-point rigorous testing will be responsibly recycled with our certified R2 and e-steward certified recycling partner.
Our operation is a California state approved collector (CEWID#102312), and California Certified Green business that provides Environmentally Responsible recycling, we have a zero E-waste landfill policy.
Have questions? Contact us.