Working at Goodwill is more than a job; it is an opportunity for people needing a second chance in entering or re-entering the workplace to build the foundation of knowledge, skills, and experience to advance in their careers.
Our supportive employment programs provide an opportunity to learn while you earn to advance along technology, retail, warehousing and logistics, e-commerce or our Corporate Services Career Pathways program.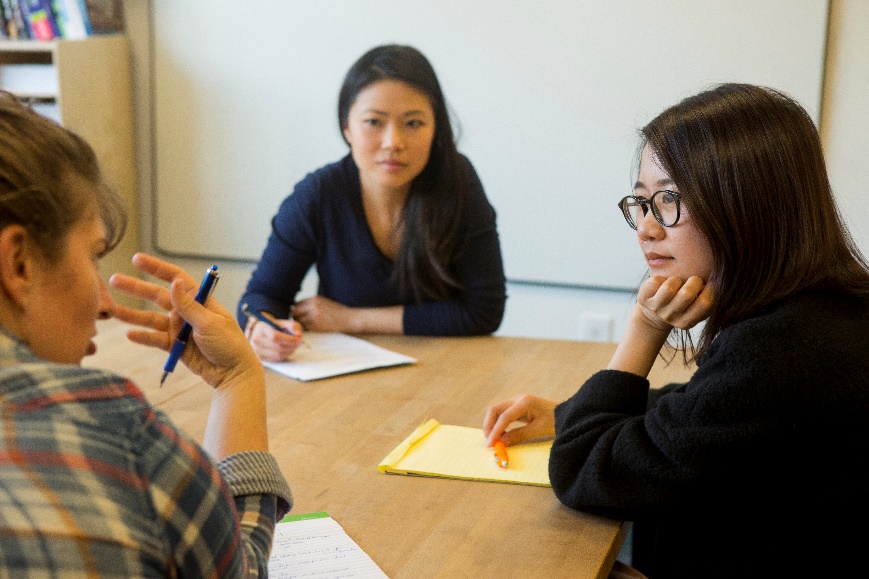 Did you Know?
Our employees earn 15% more on average than the San Francisco minimum wage.
I came to the United States from El Salvador 18 years ago and then my husband passed away. That's when I found Goodwill. I was trained, got a job and more training, and now I can support myself and my seven children."
—Dinora, sorter, Goodwill warehouse