Supported by a Board of Directors made up of local leaders from the business, nonprofit, education and public sectors, the Goodwill leadership team of experienced executives keeps SF Goodwill operating efficiently to benefit our mission.
Chief Executive Team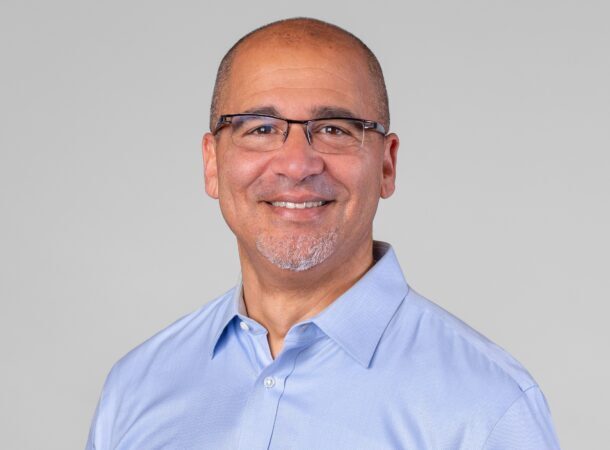 William Rogers
President and Chief Executive Officer
---
William Rogers assumed the role of President & CEO of Goodwill San Francisco, San Mateo, and Marin (SF Goodwill) in 2016 and is leading the revitalization of this 104-year-old, nonprofit social enterprise. As a trusted resource serving some of the region's most underserved populations, Goodwill provides opportunities for individuals with barriers to employment—those who are justice-involved, homeless, veterans, have language barriers, or have struggled with addiction—to acquire 21st-century job skills and move into career pathways that help break the cycle of generational poverty. William is a mission-driven leader who brings deep business, nonprofit, government, and foundation experience to his role in leading SF Goodwill. He understands the value of embedding technology skills in all job-skills trainings offered by SF Goodwill. "If training and education don't keep pace with technology, the result is inequality," he says.
Under William's leadership he has led multiple strategic initiatives that propelled organizational growth while containing costs in the social enterprise's value and supply chains. William has also increased SF Goodwill's commitment to sustainability, diverting over 31 million pounds from landfills every year, and converting half of the organization's fleet to electric trucks—eliminating 55,000 diesel emissions every year. Within two years, diesel use will be reduced by 40,000 gallons that will reduce carbon emissions by 400 tons and it is estimated that the program will prevent more than 135 tons of greenhouse gases each year. Under his initiative, SF Goodwill also received the Spare the Air Leadership Award by the Bay Area Air Quality Management District at the Acterra Business Environmental Awards in 2019. For his collective work, William received the Goodwill International's Sustainability Champion Award that recognizes him for consistently demonstrating strong leadership in support of the Goodwill triple bottom line: people, planet, and prosperity.
Upon assuming the role of President and CEO of SF Goodwill, William elevated mission advancement to the top priority. "Almost everyone knows something about Goodwill—a name synonymous with donation sites or a place you go to look for unexpected treasures at bargain prices. But we are so much more than that. And it is the mission of this organization that I really believe in and wanted to champion: We create second chances through training and the dignity of work. Working to disrupt generational poverty through job training and the dignity of work, I believe that everyone has value, dignity, and deserves to be seen. And we will serve anyone who comes through our doors with a willingness to work."
William currently serves as the Chair of the California Council of Goodwills—an association of 14 independent Goodwill member organizations, serving the people of California, Southern Oregon, and Southern Nevada. Last year, California Goodwills were responsible for 2.3 percent of the state's job growth.
Before joining Goodwill, William served as Deputy City Manager for the City of Berkeley, a municipal government with 1,400 employees and a budget of just under $400 million. Prior to that, he held multiple senior leadership positions in Berkeley and led initiatives in public health, education, and numerous areas of City policy. Among his many accomplishments over 17 years in Berkeley, he expanded the number of sports fields in the East Bay through completion of the Gilman Sports Fields (Tom Bates Regional Sports Facility). He was also at the forefront of an educational initiative with the Mayor's Office, UC Berkeley, and Berkeley City College, aimed at ending the racial predictability of academic achievement within Berkeley public schools. William is known for his participatory and inclusive style in which people contribute and share ideas, are valued for their diversity, have growth opportunities, and are accountable for results.
William's leadership of SF Goodwill has been profiled in the San Francisco Business Times, The San Francisco Chronicle, and the San Mateo Times. In 2019, he was named one of Sun Reporters', "Talented Black Twenty-Five," leaders and achievers in Northern California and in 2020, he recognized by the San Francisco Business Times as one of 12 local LGBTQ business leaders for his contributions to the Bay Area community. He is a member of several boards and councils, including the Kenneth Rainin Foundation, African American Leadership Council, San Francisco Chamber of Commerce, and the Swell Cinema Board of Directors. Formerly, he chaired the Berkeley Alliance Board of Directors and Our Family Coalition Board of Directors. He was also a 15-year-member for the National Forum for Black Public Administrators and on the board of the Berkeley Community Fund.
William holds a bachelor's degree in Rhetoric from U.C. Berkeley and a Master's Degree in Organization Development from the University of San Francisco. William lives in Oakland and has two sons Kenyon and Zach.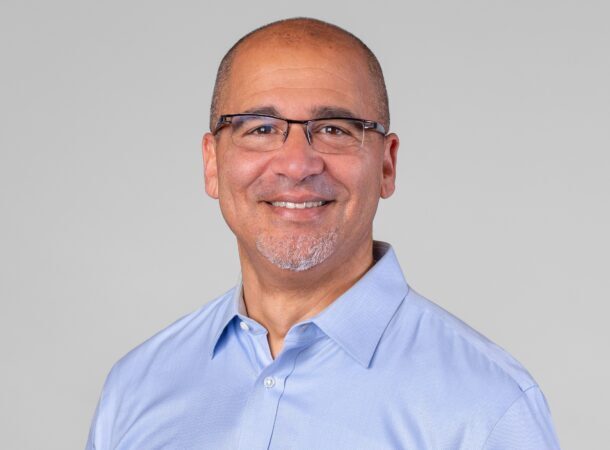 William Rogers
President and Chief Executive Officer
Valeria Culliver
Chief Operations Officer
---
Valeria oversees a number of revenue-producing departments at SFGoodwill, including operations, transportation and logistics, e-commerce, retail stores, boutiques, donations, ReCompute, aftermarket, and facilities. Over Valeria's distinguished career, she has a proven track record leading large, complex teams and business units. One of her areas of expertise is coaching and growing the capacity of individuals and teams.
Prior to joining SF Goodwill, Valeria worked at Goodwill of Greater East Bay, Goodwill of North Georgia, and Goodwill Easter Seals of the Gulf Coast. She also has significant retail leadership experience at Macy's and other department stories.
Valeria earned her AA at Bauder Fashion College (Georgia), and she has also earned numerous continuing education degrees, including three ISO certificates.
Valeria Culliver
Chief Operations Officer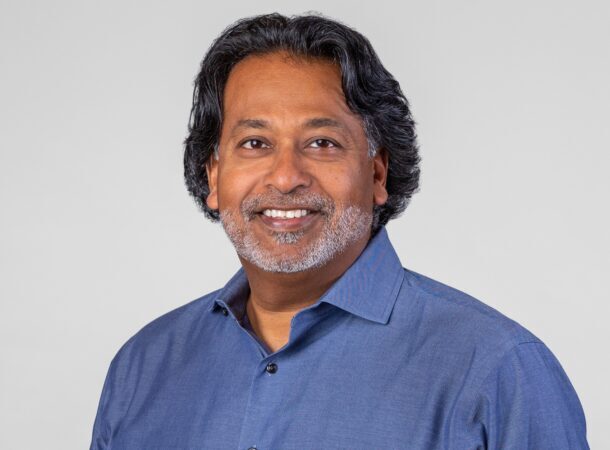 Nare Jagroop
Chief Financial Officer (CFO)
---
Nare is responsible for managing the company's finances, including financial and strategic planning and analysis, risk management and information technology.
Nare is an experienced finance and operations executive with proven leadership ability to launch, develop and grow successful businesses. He is skilled in collaborating with key leaders and partners, offering creative solutions that improve the customer experience, increase economic yield, reduce cost and ensure quality to generate sustainable revenue and earnings results. Nare is recognized for highly developed business and financial acumen; demonstrated success in building high performance teams; and skill in influencing and driving critical decisions. Previous to Goodwill, Nare was the CFO of Wingtip and a Vice President at Levi Strauss and Company, where he was an executive for the Signature & Denizen Brands. In addition, Nare has held numerous finance titles, including director, controller, treasury associate and SEC manager. He started his career as an auditor with Ernst and Young. He has a business degree from UC Berkeley and is a CPA.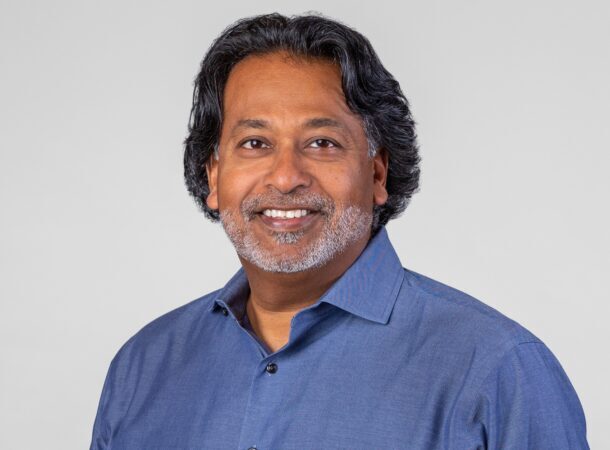 Nare Jagroop
Chief Financial Officer (CFO)
Senior Executive Team